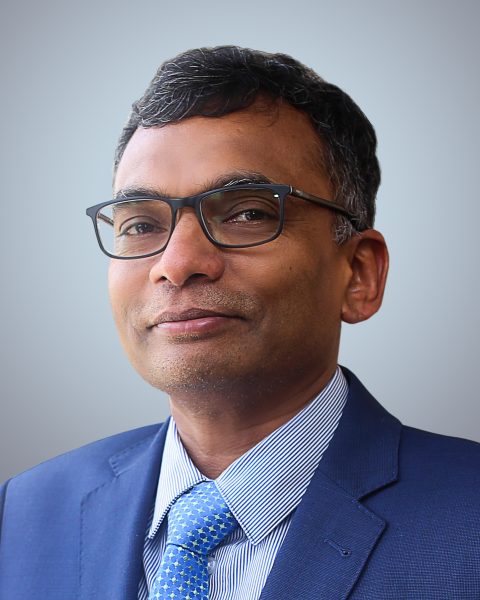 A native of India, Dr. Hussain is dedicated to providing the highest level of care for patients in Southwest Iowa. Dr. Hussain obtained a medical degree from Aligarh Muslim University in 1995 followed by postgraduate training in medicine in 1998. He completed his fellowship in hematology-oncology at Fiest Wieller Cancer Center, Louisiana University Health Sciences Center in Shreveport, Louisiana in 2007.
Dr. Hussain is Board-certified by the American Board of Internal Medicine and Medical Oncology. He is an active member of the American Society of Hematology, the American Society of Clinical Oncology, a Life Member of Association of Physicians of India and the American College of Physicians. His research work has been presented at the San Antonio Breast Cancer Symposium and American Federation of Medical Research.
Dr. Hussain's overall goal is to achieve a positive effect on the patient's quality of life and long-term survival. He works with physicians across town and our communities to provide accurate, quick diagnoses and leading-edge solutions for the treatment of cancer and blood diseases. Our patients are discussed in multidisciplinary tumor boards at Jennie Edmundson, the only accredited cancer center in Southwest Iowa.
Sep 6th, 2023
Excellent care from everyone
Jul 14th, 2023
Dr Hussain and his entire staff are very kind and caring. He takes the time to make sure the patient understands the meaning of test results and the treatment plan. He never rushes the visit. He always makes sure all of my questions are answered.
Jul 12th, 2023
I couldn't ask for better treatment than what I receive from all the folks that work in this department. They are always so caring and go out of the way to make sure I am comfortable when being treated. A big thank you to all
Jun 8th, 2023
Dr. Hussain is always a pleasure to visit with and he has guided me through my 2015 cancer diagnois and shown his utmost concern in my recovery process. I always speak highly of him when the subject of cancer and it's treatment is brought up. His office staff is always a pleasure to work with and very helpful.
May 2nd, 2023
Very thorough and pleasant. Dr. Hussain relayed the first definitive answers I've gotten during this journey. And a plan to follow! Very pleased with my first visit.