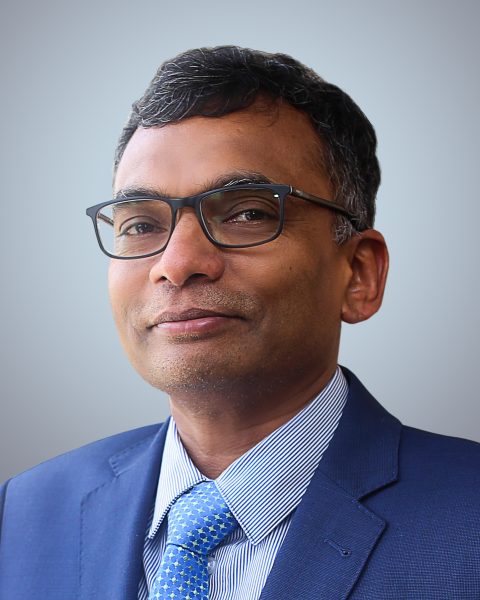 A native of India, Dr. Hussain is dedicated to providing the highest level of care for patients in Southwest Iowa. Dr. Hussain obtained a medical degree from Aligarh Muslim University in 1995 followed by postgraduate training in medicine in 1998. He completed his fellowship in hematology-oncology at Fiest Wieller Cancer Center, Louisiana University Health Sciences Center in Shreveport, Louisiana in 2007.
Dr. Hussain is Board-certified by the American Board of Internal Medicine and Medical Oncology. He is an active member of the American Society of Hematology, the American Society of Clinical Oncology, a Life Member of Association of Physicians of India and the American College of Physicians. His research work has been presented at the San Antonio Breast Cancer Symposium and American Federation of Medical Research.
Dr. Hussain's overall goal is to achieve a positive effect on the patient's quality of life and long-term survival. He works with physicians across town and our communities to provide accurate, quick diagnoses and leading-edge solutions for the treatment of cancer and blood diseases. Our patients are discussed in multidisciplinary tumor boards at Jennie Edmundson, the only accredited cancer center in Southwest Iowa.
May 2nd, 2023
Very thorough and pleasant. Dr. Hussain relayed the first definitive answers I've gotten during this journey. And a plan to follow! Very pleased with my first visit.
Apr 28th, 2023
Awesome service treatment. Enjoy coming ti this clinic.
Mar 14th, 2023
Excellent staff and care. I always have a strong feeling that all of the staff really care about my welfare.
Mar 8th, 2023
Very informative of my past cancer. Good job
Jan 26th, 2023
My elderly mother visits with Dr. Hussain in hematology on a regular basis for a chronic health condition. Dr. Hussain is one of my favorite doctors and I have encountered dozens with my mother's host of health conditions. He is very knowledgeable and easily handles my mom's health conditions. He always puts her at ease with his kind and engaging manner! I really appreciate his dedication to his patients!